According to the CDC


Molds are very common in buildings and homes. Mold will grow in places with a lot of moisture, such as around leaks in roofs, windows, or pipes, or where there has been flooding. Mold grows well on paper products, cardboard, ceiling tiles, and wood products. Mold can also grow in dust, paints, wallpaper, insulation, drywall, carpet, fabric, and upholstery.
The most common indoor molds are Cladosporium, Penicillium, and Aspergillus.  We do not have precise information about how often different molds are found in buildings and homes.

To learn more click here.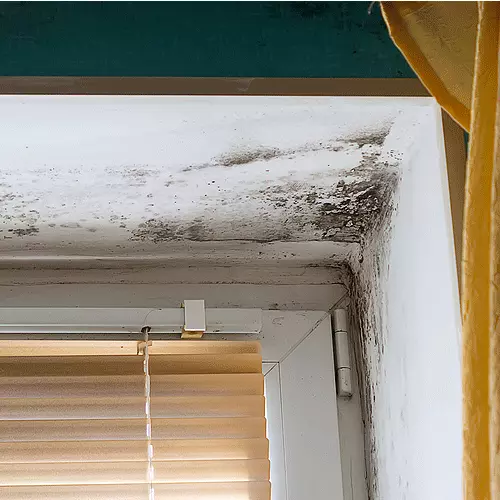 According to asbestos.com

Homes built before the 1980s could expose homeowners, their families and others to asbestos possibly hiding in cement, floor tiles, insulation, walls and pipes. Our Guide to Asbestos in the Home can help protect you and others from exposure.
In the era of do-it-yourself home renovations, many homeowners are knocking down ceilings and walls, and tearing out floor tiles and old pipes. But in their efforts to upgrade and beautify their older homes, they might unknowingly be contaminating the air they breathe with toxic asbestos fibers.

To learn more click here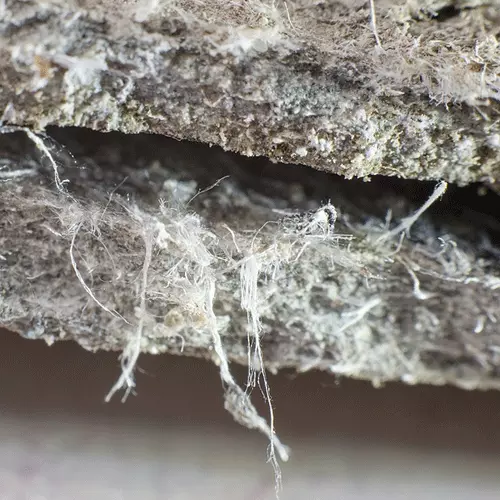 According to the epa.gov

Lead in household dust results from indoor sources such as old lead-based paint on surfaces that are frequently in motion or bump or rub together (such as window frames), deteriorating old lead-based paint on any surface, home repair activities, tracking lead-contaminated soil from the outdoors into the indoor environment, or even from lead dust on clothing worn at a job site.
Even in well-maintained homes, lead dust can form when lead-based paint is scraped, sanded or heated during home repair activities. Lead paint chips and dust can get on surfaces and objects that people touch. Settled lead dust can re-enter the air when the home is vacuumed or swept, or people walk through it.

To learn more click here.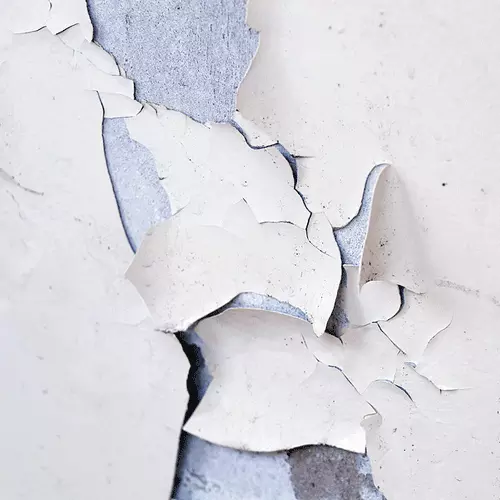 If you have questions or concerns about mold, lead or asbestos in your home or business call Great Lakes Environmental Testing today.

Click here for contact information