Lead Testing
Great Lakes Environmental Testing can perform residential and commercial lead based paint inspections and clearance examinations on abatements and renovation projects. We provide written reports of findings or clearance letters after our process is completed.
Certified through the State of Michigan, we test for the presence and hazard of lead in buildings and structures. After inspection we will provide a report that comes with the lab results, location of hazards and action plan to remove the lead.
If you have questions or concerns call us at 
810-545-7117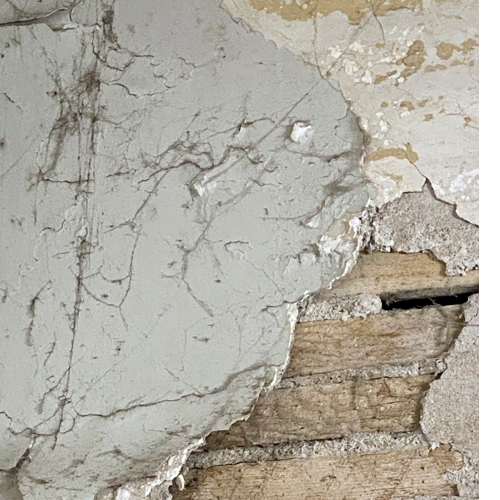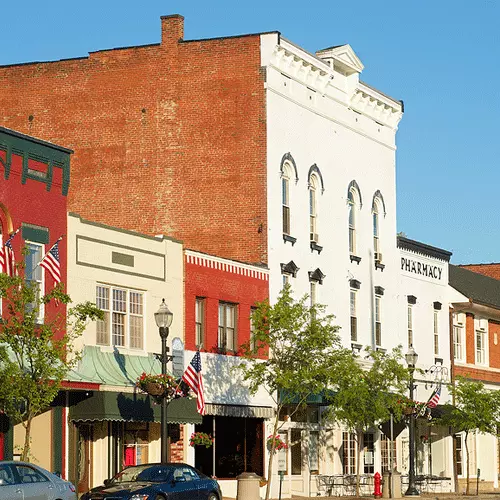 Lead in Homes and Businesses
Lead in Homes
Many people think that lead poisoning has something to do with the paint on their walls. That is true, but lead poisoning can occur because of other things besides paint. Lead poisoning can occur when children ingests lead from paint, toys, dust. It can also be caused by lead pipes. People who live in older buildings may be at risk of being poisoned and it is important to check these places out for possible lead pollution. If you are renovating a home or you are looking at buying a house, you need to know if it has lead paint in it. You can hire a professional service like Great Lakes Environmental Testing to come into your home and inspect it for you.
Lead in Businesses
There seems to be a movement of businesses back into small towns and cities. It is exciting to see new life in the original buildings downtown. However, these buildings probably still have paint or infrastructure that includes lead. If you are in an older commercial building and need help with identifying the risk of lead, call Great Lakes Environmental Testing today.
PH: 
810-545-7117